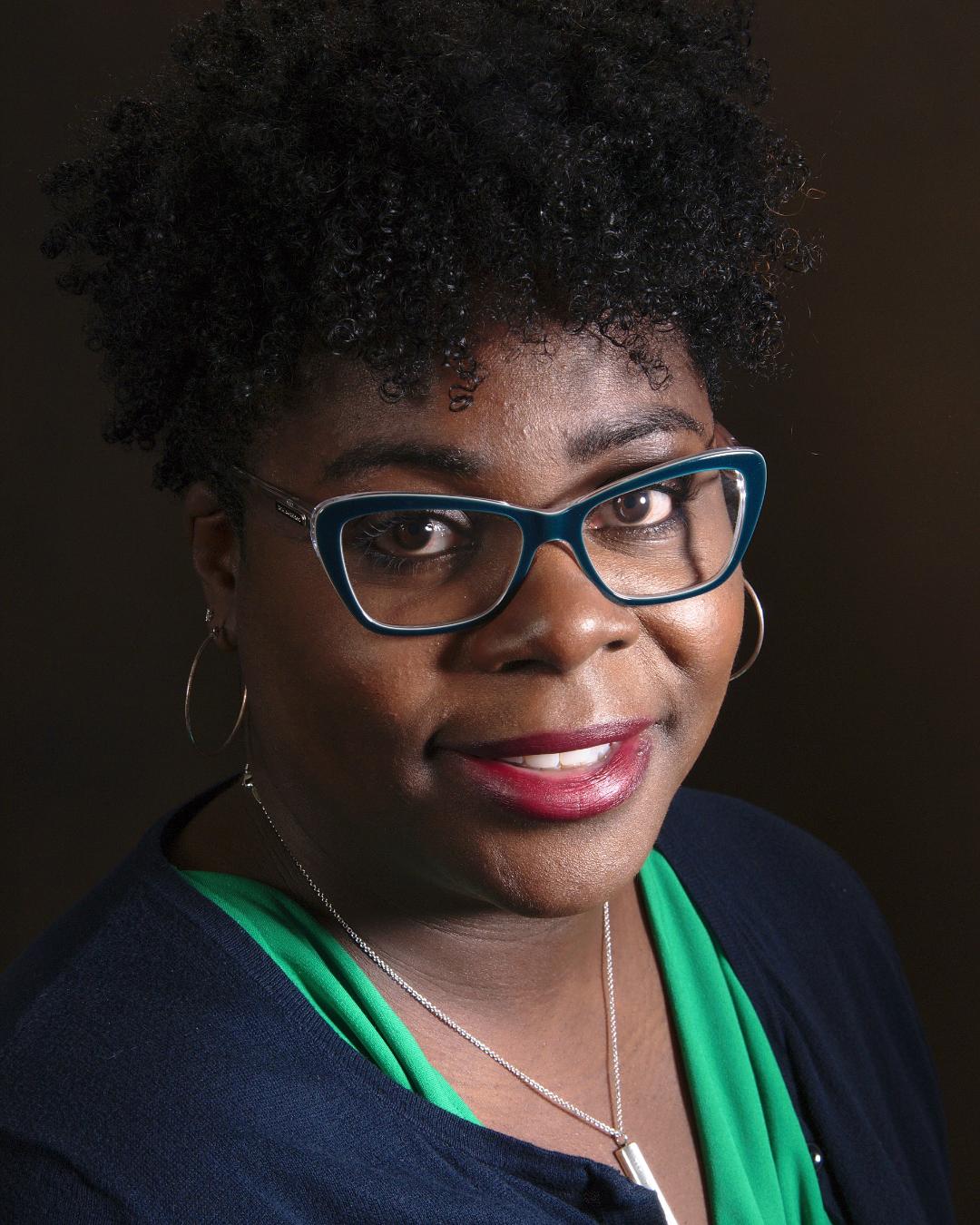 DR. QUINCY BROWN
Quincy Brown is a Program Director for STEM Education Research at the American Association for the Advancement of Science (AAAS). She was previously a Senior Policy Advisor in the White House Office of Science and Technology Policy and has been supporting black women and girls in computing for over a decade.
DR. JAMIKA BURGE
Jamika D. Burge is Head of Research Curriculum & Outreach for Experience Design Research at Capital One, and she is Founder and Principal of Design & Technology Concepts, LLC, a research design consultancy. She is a leader in computer science education and STEM preparedness efforts, providing expertise for a host of programs funded by the National Science Foundation (NSF) and the Computing Research Association (CRA).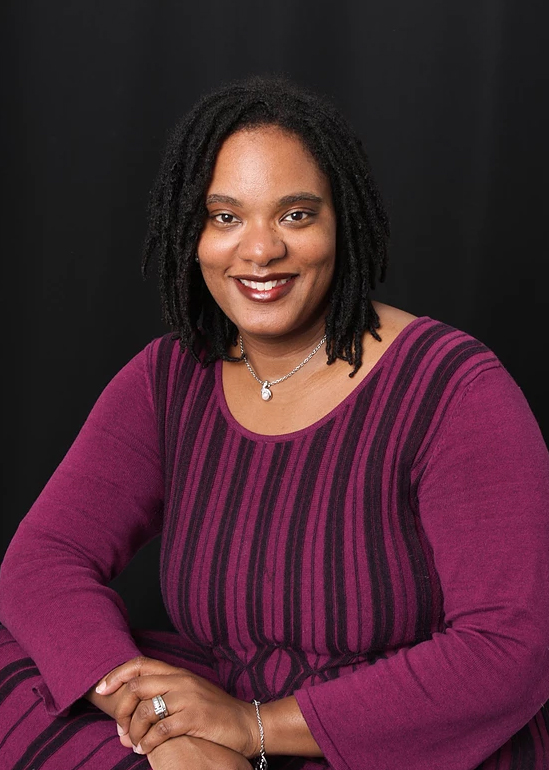 DR. JAKITA THOMAS
Jakita O. Thomas is a Philpott Westpoint Stevens Associate Professor of Computer Science and Software Engineering at Auburn University and Director of the CUltuRally & SOcially Relevent (CURSOR) Computing Lab. Her research interests include exploring the development of computational algorithmic thinking, intersectional computing, promoting access to healthcare information and services for under-served populations, improving reasoning using expert cases, scientific reasoning, and complex cognitive skills learning. Dr. Thomas is a recipient of the National Science Foundation's Faculty Early Career Development (CAREER) Award (2012 - 2018) as well as the Presidential Early Career Award for Scientists and Engineers (PECASE) (2016).
Want to learn more?  There are lots of ways to get involved!
Send us a note to info@blackcomputeher.org.